And so now we're at the second last FOTD of the Sephora palette, this time using
Tango in Buenos Aires
.
Even though this palette has mostly dark colours, my eye makeup is still rather light as dark colours really don't suit me!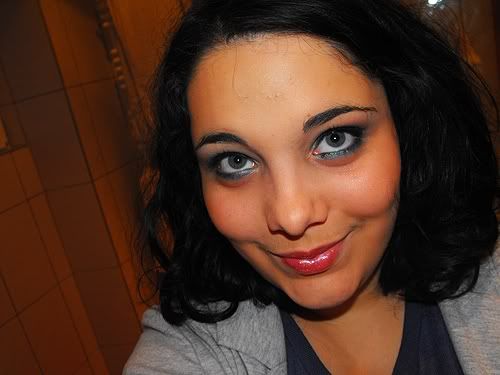 Here we have the first lipgloss which I LOVE LOVE LOVE, the colour is just gorgeous and it's not too sheer.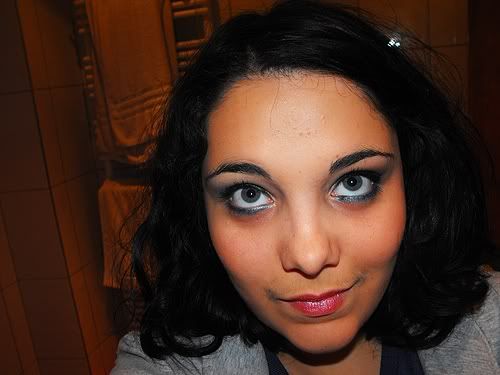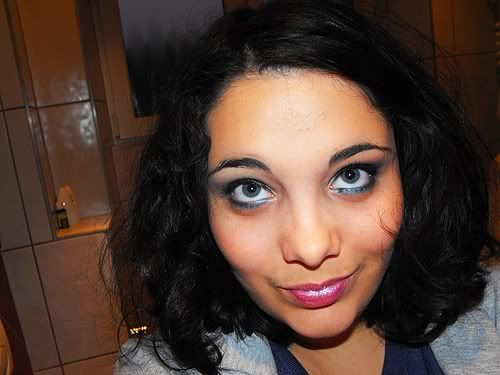 Now this is with the other lipgloss, which is paler than I expected, but still not too pale. I only just noticed that this picture looks practically identical to the one before it, minus the lipgloss change and flick of hair in face, haha rather boring of me to have the same pose!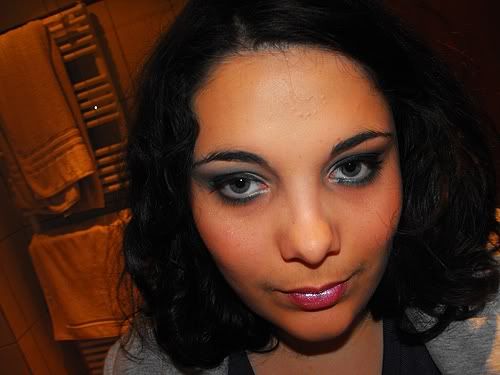 So I hope you all liked that and I'll try and get started on the last palette today, but I'm a little doubtful of that as I still have to do quite a lot of french homework xxxxx