My order is a little messed up, as I've done the
Shopping in Milan
FOTD first, but here it is, the
Coffee in New York
FOTD featuring (duh) the
Sephora Coffee in New York palette
!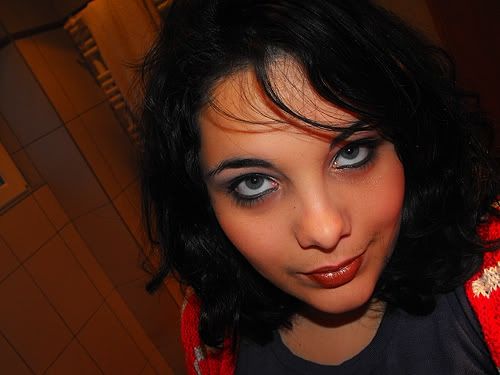 So with this look, I decided to make it a little more interesting by lining my eyes completely, so including my lower lash line, which was tricky to do so it's not very neat, sorry about that! Here's the look with the brown gloss, which is quite nice but I'm not sure I would wear it out in public, I'm doubting my ability to pull it off.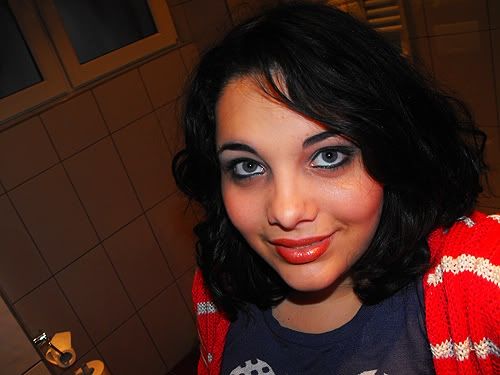 Here we have the look but this time with the other gloss :)
Now for some close ups...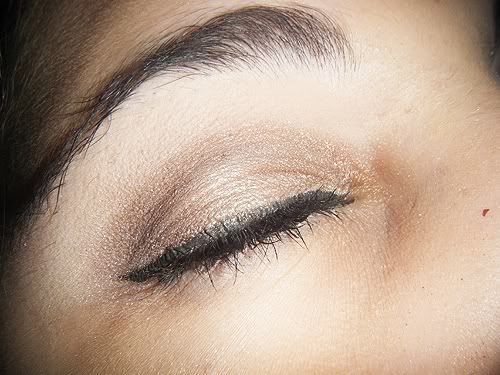 And here we have me trying it out with my new falsies. As you can obviously see, I still need some practice as the adhesive is on show, so again excuse that :P
Hope you all liked that, I'd love to see some comments, they make my day, they really do! xxxxxxxxxxx