And next up, we have
Shopping in Milan
! Again you can view the swatches
here
and sorry for skipping Coffee in New York, I'll try and do that next.
So here I decided to do full face makeup with foundation, concealer, the works. So I decided I'd start with just foundation and concealer, without the eye makeup, blusher, lipgloss.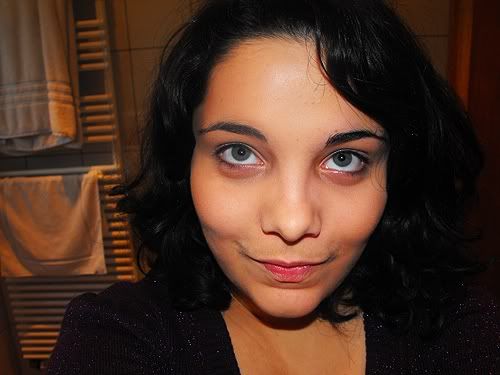 It seems that I went over one eyebrow with powder and didn't noticer, that's why they look weird, woops!
And now...with the eye makeup from the palette along with Sleek Gel Liner and mascara.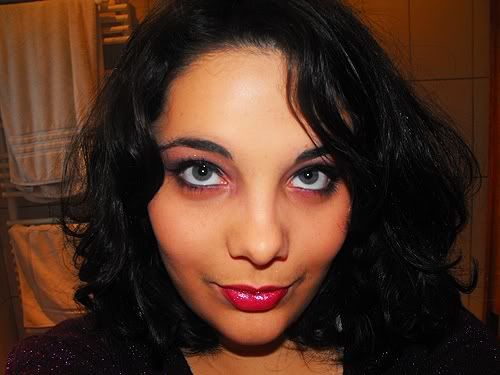 I used the darker lipgloss on this one, it's quite a nice look :)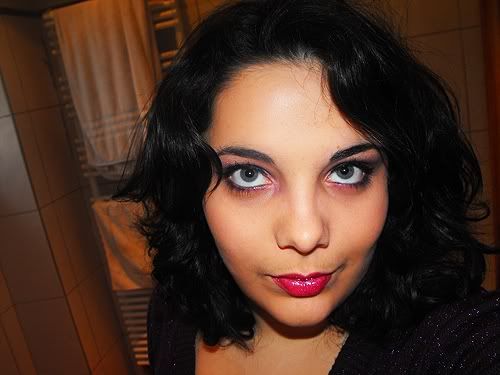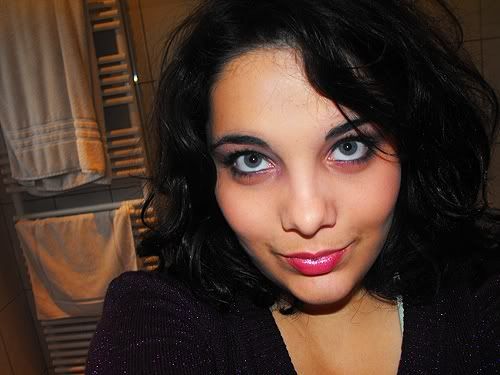 And here we have with the lighter lipgloss and I actually like this picture a lot for once :)
Next up some eye shots...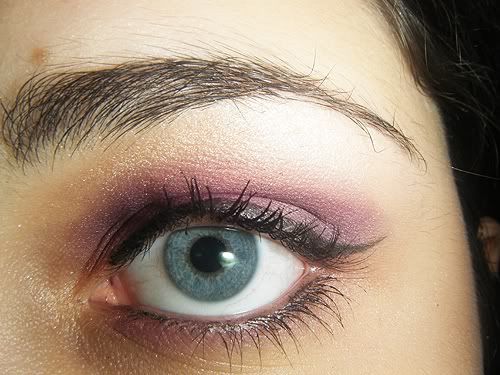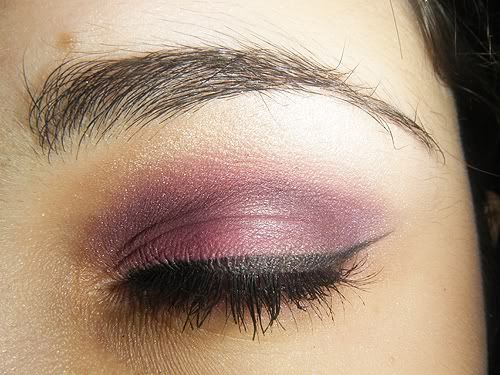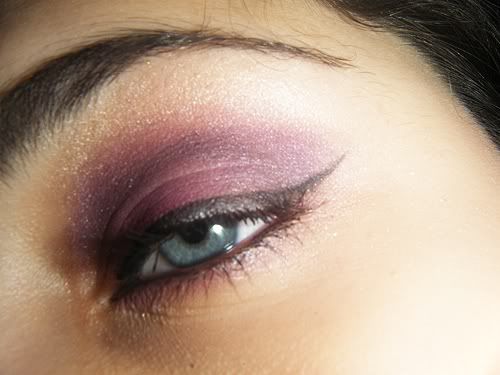 Hope you all liked this look :) I probably won't update tomorrow, very hectic on tuesdays xxxx