Ok, so the Lionel Richie post is a little nod to my absence and how people must be surprised that I've actually updated, although unfortunately, it's not really a real makeup post per se, rather a makeup-new jacket-jumble post.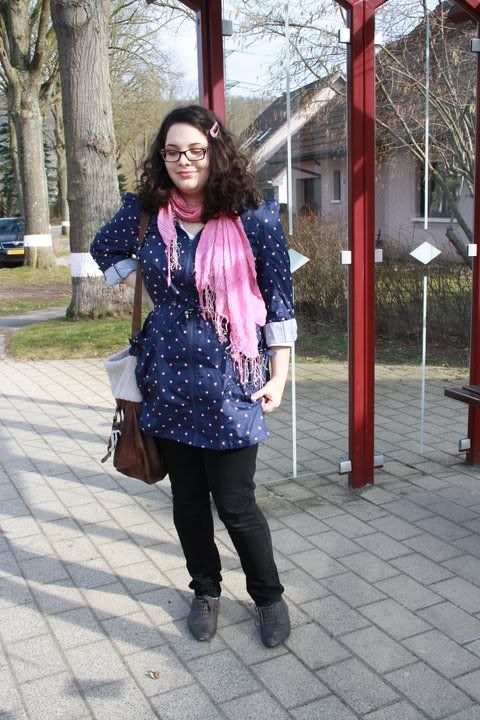 A) These pics are good yet bad because they were taken on my best friend's canon camera but facebook screwed them up so meh.B) My eyes aren't shut, I'm just looking down
So this is my New Look parka ('look deep into the parka!') and I love it! It may be a bit parky (no pun intended) but I'm still going to wear it, unless it's pissing down, in which case, I'll pass. Another interesting fact about this photo is that I am actually wearing jeans. No, not jeggings, but jeans. Real jeans. This hasn't happened in about two years.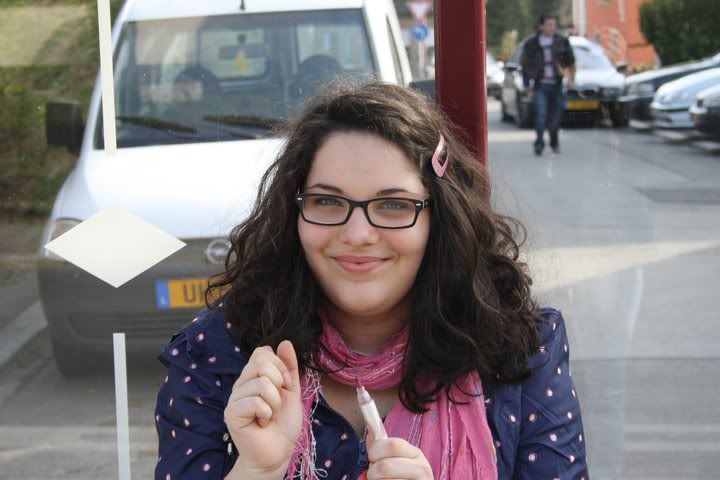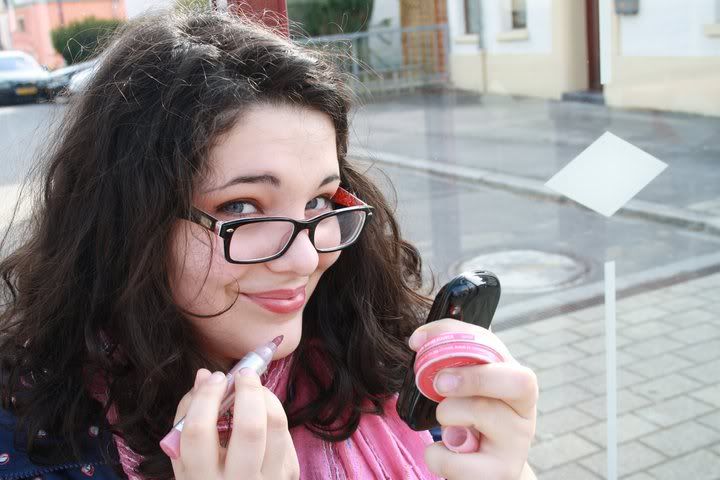 So my best friend then papped me quickly applying my lipstain and vaseline (life saver, that is) and these pictures look weird cause I had to resize them and the ratio may be off.

I used my Strictly palette, the same gold that I raved about just cause it was a lovely day and I wanted a bit of colour.