I know, I know, I should have posted (and done the look) ages ago, but I forgot about it for a couple of days...eventually leading to forgetting about it for several weeks, I'm really sorry!
In a way I wasn't looking forward to doing this FOTD as I'd tried using the palette [review and swatches
here
] and although it looks pigmented when swatched, it's incredibly difficult to get decent payoff on your eyes.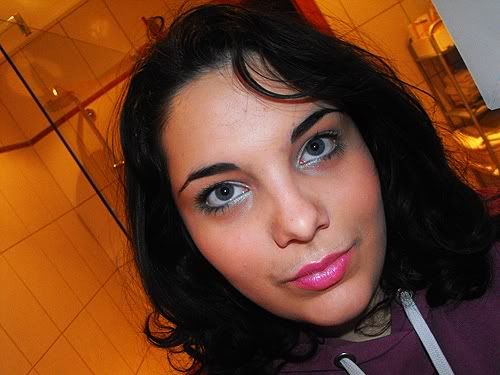 yeah...stupid non smiley facial expression but yesterday was just a meh day in general.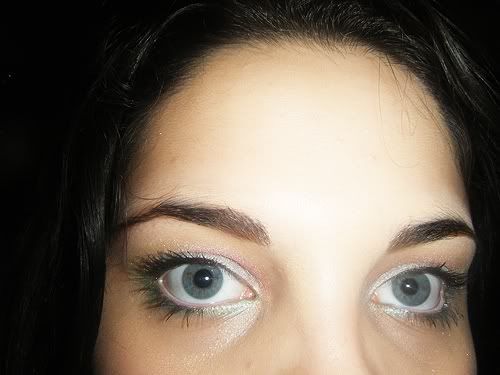 So here you can see the eye colours a little bit more and well..they look
okay
like this but if I shut my eyes...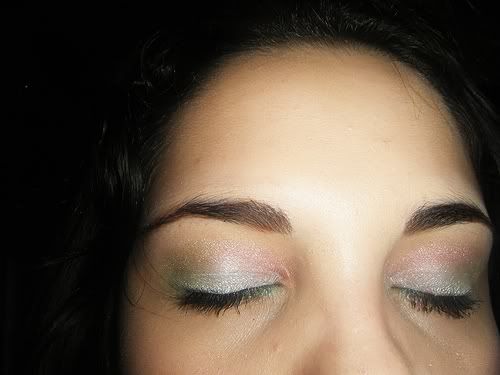 WITH UDPP, they look like they're creasing a bit already and as well, they're all so sheer! You would think I'd only used the light colours, but I actually used loads of the darker ones as well.
The blusher didn't really show up on my skintone either, and I'm not that keen on the lipglosses, so I might give this palette a bit of a miss...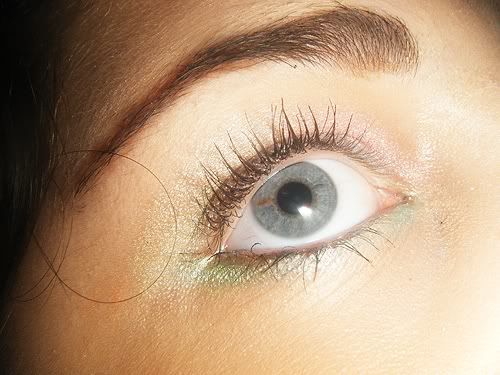 So that's all for the Sephora palette and a little note that my giveaway ends in a few hours! But I won't be able to announce the winner as soon as possible as I have school and everything and could be a little tricky getting on the pic as I've got a lot lined up this week (maybe even going to see Elton John live!) but I will try and then also send the prize out as soon as I possible can!