Hi everyone!!
As I've had rehearsals this week (every day from Tuesday till Friday..didn't get much of a break after India, did I?) and I've missed making myself up so much, I've been doing something different for makeup each day as I thought I'd start getting myself back into practice for next week (I'll be doing multiple costume and makeup changes for our play(s)).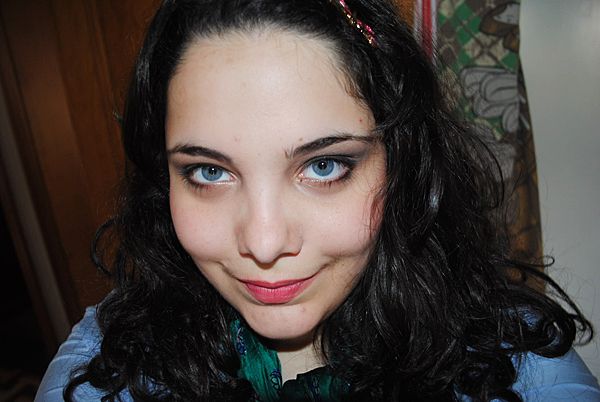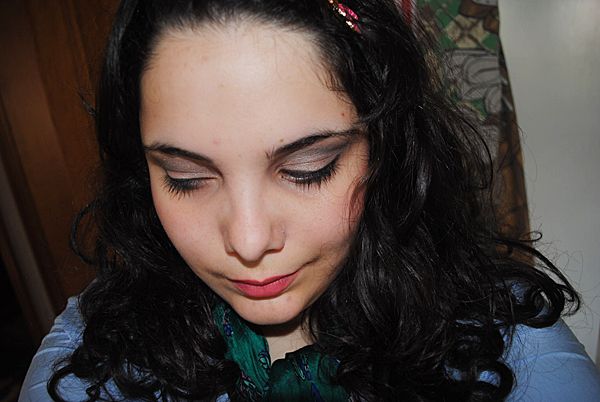 So this was Wednesday and I FINALLY used my Naked palette again. Lately I've just been doing eyeliner and mascara as I couldn't be bothered to use eyeshadow in the mornings. Anyway my skin is kinda blemish-y but I don't want to use any foundation or a lot of concealer as next week, I'll be using quite a lot to not look too pale on stage.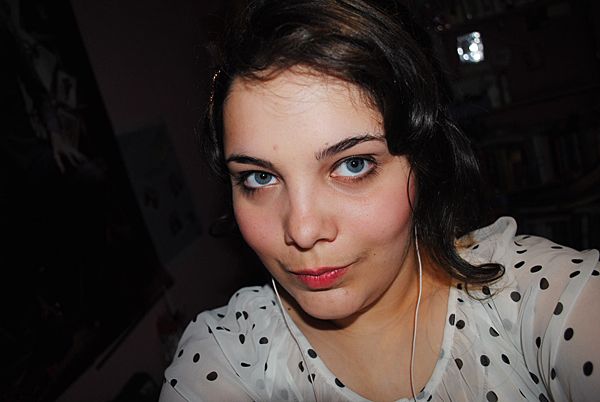 Thursday: This was kind of one of those lazy days as I just used a brown Barry M eyeliner (not even LIQUID, which is unheard of for me!) and the usual blush and liptint. After India, I've realised the one makeup product I can't live without is blush. I desperately need some colour in my face above anything else!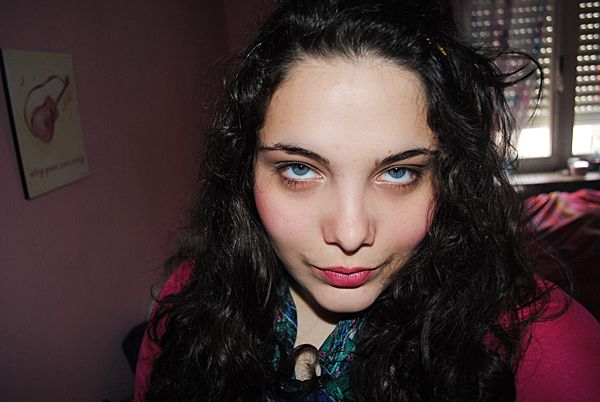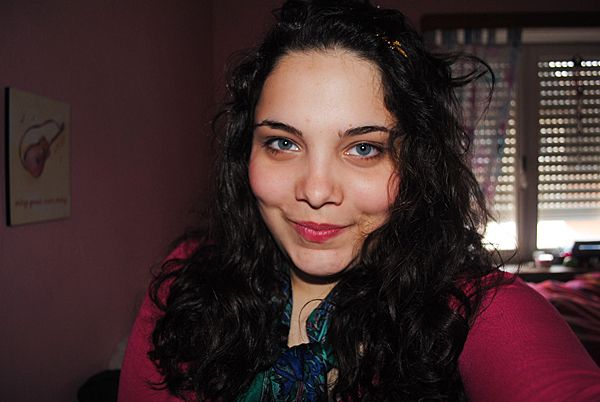 Friday: I look quite asleep at this point, I guess I hadn't fully woken up yet haha. My hair looks nice, not too thick, as it was still half wet. Despite the 10 degrees celsius weather, I still haven't got out of the habit of going outside with wet hair, which I did the whole time in India cause it was easier and it'd dry really quickly anyway. I used the Naked palette again and my Maybelline gel liner, despite it being all dry now.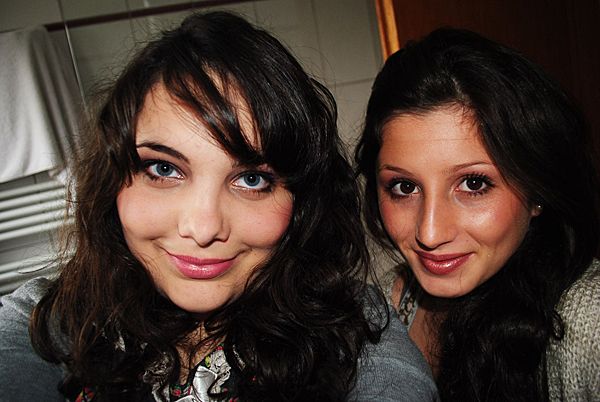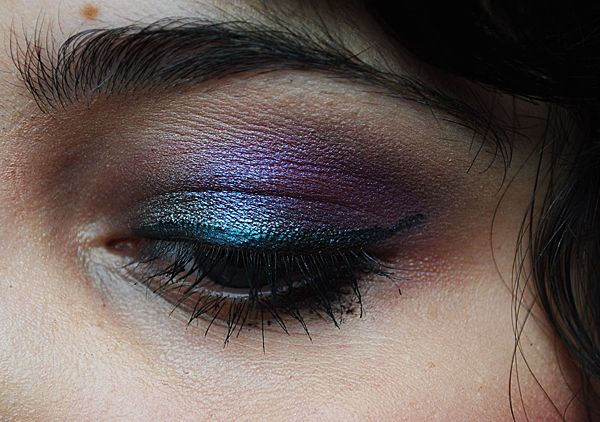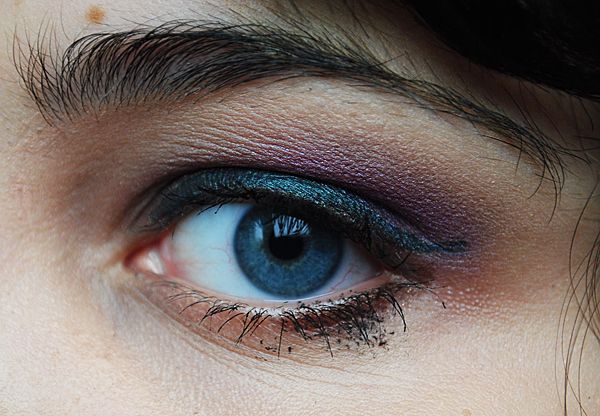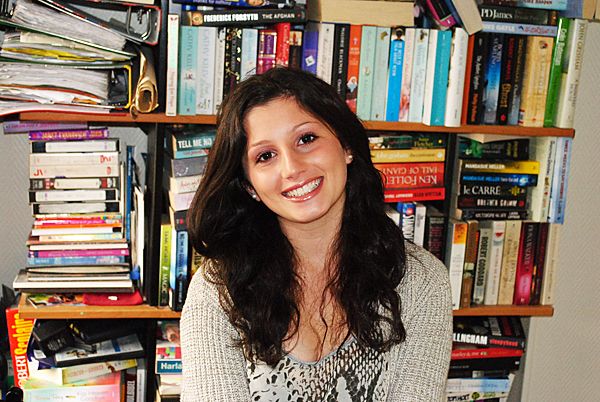 check out our cluttered bookcase! You can tell we're a house full of book nerds ;)
My best friend and I were bored this afternoon so we decided to make ourselves up just for shits and giggles (my new favourite expression!). I did mine and she did hers and then we goofed around taking loads of silly pictures (none of which I'll subject you lot to;)!) I've just noticed how pale I look compared to her...downside of being besties with an Italian, I guess ;)